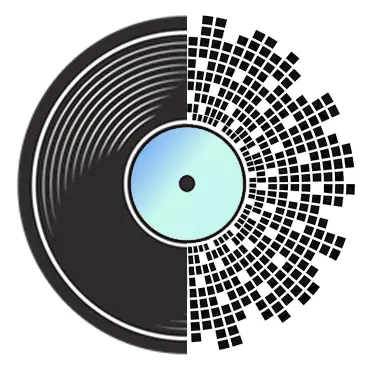 About Us…
As avid music producers, we have had difficulty in the past navigating the incredibly vast and wonderful world of music production software.
From DAWs, VST plugins, sample packs and MIDI equipment, there is a seemingly endless selection of music production products, and for beginners this can often lead to a lot of confusion.
On this site you'll find a completely free library of guides to VST instruments, royalty free sample packs + learning music production/beatmaking.
Whether you're a complete beginner to music production, or an intermediate/advanced level producer looking to sharpen your toolbox, we are here to help.
For general / business enquiries, or just to say hi, contact us here.
---