Top 5 Hip Hop Sample packs (100% Royalty Free 2022)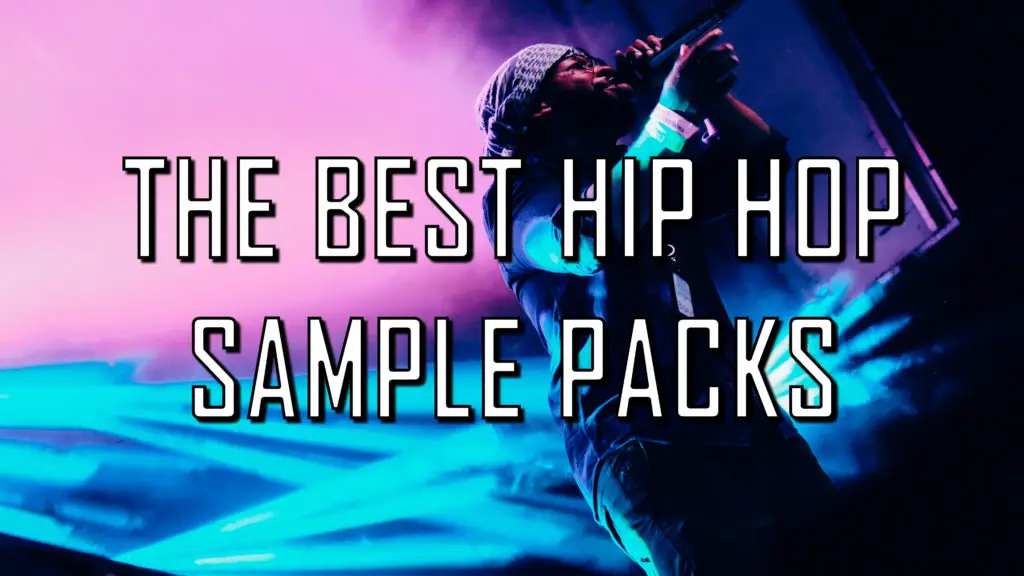 In order to produce incredible hip hop beats, you need to download a few, good quality hip hop sample packs. Below is a guide to the best royalty free hip hop sample packs I have found anywhere on the web.
How did Hip Hop music start?
Over the last 10 years, hip hop has dominated popular music, and has transformed from what was once a murky, underground art form to one of the most far-reaching and diverse genres of music of all time. Due to its unrestricted, boundless production style, it has become incredibly popular with both beginner and advanced producers.
From lofi hip hop to bass-heavy trap-hop, there are countless forms of modern hip hop for producers to sink their teeth into.
Hip Hop Sample Packs
Over the years I've purchased many royalty free hip hop sample packs (way more than I care to admit), and while some are great quality and incredibly innovative, some are just straight trash. So I've compiled a list of which ones stand out and which are just not worth your time or money.
---
The Best Royalty Free Hip Hop Sample Packs (2022) + Download Links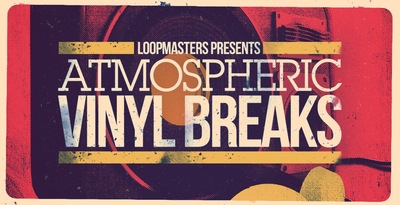 "Crate-digging" is the backbone of hip hop sampling, a practice where producers would search tirelessly through obscure soul, funk or jazz etc. vinyls to hopefully discover hidden sonic gems that could be flipped to create an entirely new sound.
This hip hop sample pack is a collection of authentic-sounding, layered break beats and drum loops that acts as a inspiring throwback to the days of crate digging.
In the words of Chemo, these drums are "crusted, tainted, mangled, flanged, taped and injected with secret psychedelic compounds". The sample pack also includes each isolated drum hit so the loops can be fully customized and sequenced.
938MB | 30 Break Kits | 28 Drum Loops | 35 Soft Sampler Patches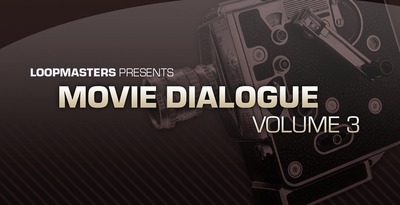 Hip hop music often utilised old, grainy movie dialogue samples to enhance the storytelling element of certain tracks.
Perhaps the most famous example is Wu-tang Clan's use of old Kung-Fu movie samples, which gave a unique, immersive feel to their music.
This hip hop sample pack contains a whopping 824 samples of old movie dialogue, all licensed for use under the new Creative Commons license agreement.
The range includes creepy, experimental movie dialogue lines, to space-age, cosmic recordings. Whether you produce modern trap-style hip hop, or chill lo-fi, there's something in here for every hip hop producer.
You can view the full creative commons license by following this URL: http://creativecommons.org/publicdomain/mark/1.0/
824 Movie Dialogue Samples

---
---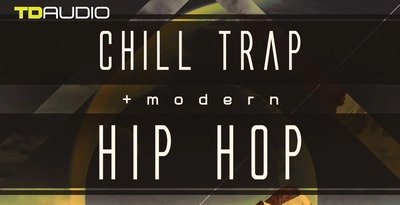 If you're looking for hip hop samples with more of a trap style, this is the number one sample pack I would recommend.
I absolutely love this pack, especially the bass and drum loops. If you're ever looking to cook up a trap beat in a matter of minutes, these incredibly high quality trap loops and one-shots are perfect to immediately jump into a new project.
The broad range of samples in this pack allows for a HUGE amount of creativity, and you'll find a tonne of hidden gems to use in your hip hop beats.
600 Loops Keyed over 2 Additional Tempos | 100 Bass Loops | 50 Drum Loops | 51 Top Loops | 100 Music Melodies | 140 One-shots | 100 Midi Files | 59 Audio Fx | 60 Sylenth Patches | 20 Massive Patches | 20 Serum Patches + more

---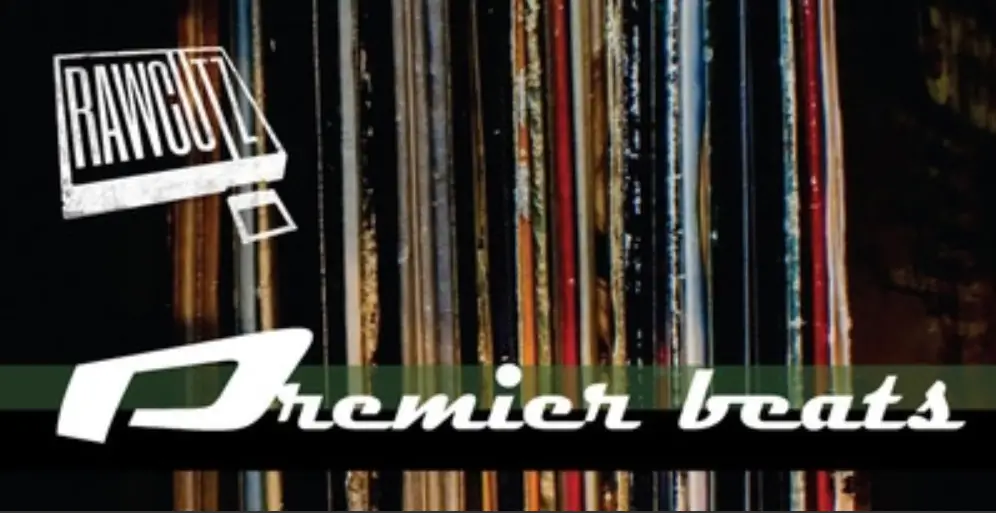 Premier beats is one of the more popular royalty free hip hop sample packs out there, receiving rave reviews from Knowledge Mag, Computer Music and many high profile producers. This pack is genuinely outstanding, and contains a huge collection of jazz, trap, and funky hip hop beats and all their components.
The inspiration and ideas in this pack are endless, and most of the hip hop beats i've made will contain at least one or two elements from this pack.
At an insane 4.6GB, this sample pack is obviously not cheap, but it is well worth the price tag based on the thousands and thousands of versatile, unique, high quality sounds and samples it contains.
4.55GB | 1000 Drum Beats | 1251 Chord Samples | 349 Bass Samples | 824 Hi Hat Samples + more

---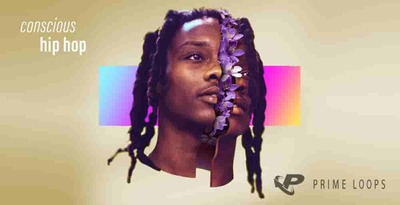 "The Message" by Grandmaster Flash and the Furious Five is widely considered to be the first prominent track to include socially conscious, narrative lyrics, and is thought by many to have be a catalyst to the use of social commentary in later hip hop acts such as N.W.A and Public Enemy. Since then, "conscious" lyrics have been an integral part of hip hop, and are often supported by gorgeous, gritty, soulful beats.
This royalty free hip hop sample pack provides melodic, jazzy and groovy samples and drum loops that give that thought-provoking, head-bopping sound that so many hip hop fans know and love.
227 Total Files | 24 Drum Loops | 40 Musical Stabs | 50 Drum Shots | 40 Musical Stabs + more

---

---