Top 8 Ambient Sample packs (100% Royalty Free 2022)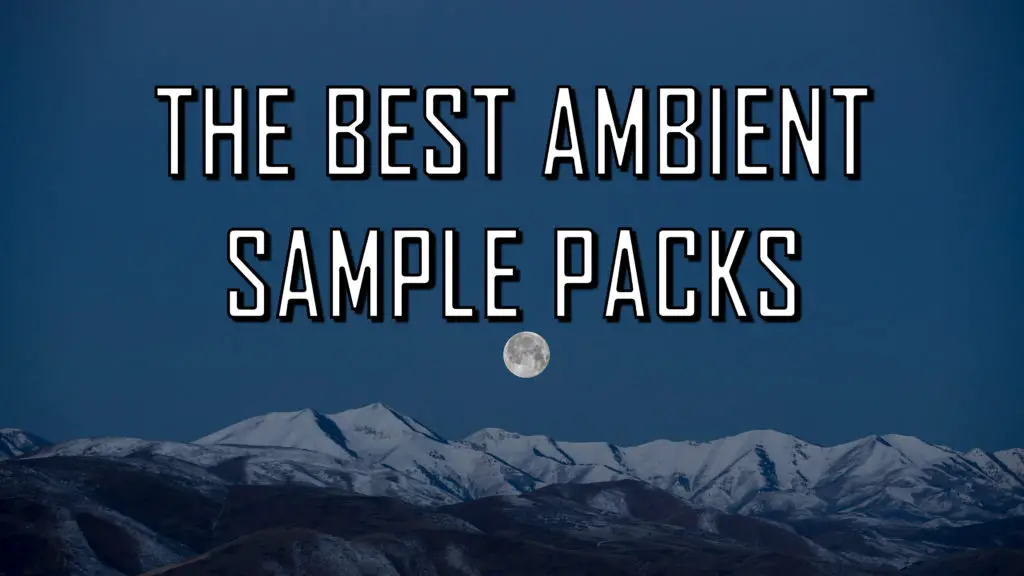 In order to produce incredible ambient music, you need to download a few, good quality ambient sample packs. Below is a guide to the best royalty free ambient sample packs I have found anywhere on the web.
Ambient Music
Take a minute to observe your mind right now. More than we like to admit, it's a cascade of easily distracted, unrestrained thoughts struggling for dominance, and an attention span that is bounding and diverting constantly. Sounds exhausting right?
The modern consumerist world relies on these distractions. It relies on our cravings for newer objects, faster technology and bigger dopamine hits. Even popular, radio-ready music relies on this concept; the hook must appear in the first 10 seconds (and don't you dare go over 3 and a half minutes). Thankfully, this rapid growth of technology has also given birth to the proliferation of so called "ambient" or "chillout" music, which for many acts as an antidote to the sensory-overload culture of the modern world.
Brian Eno, the English musician, record producer and visual artist, first coined the phrase "ambient music" in the 70s, and has described it as music "designed to induce calm and space to think". This concept has been incredibly influential on electronic music. In particular, giving way to a surge of downtempo, atmospheric artists that incorporate spacious drums, long, arching synth waves and slowly fluctuating, shimmering pianos floating effortlessly in the space that remains.
Ambient Sample Packs
I have personally produced tracks in many different genres over the years, but very few are as freeing and endlessly inspiring as creating "ambient" music. There is a certain beauty in creating something that feels constant and rotational. Creating a track with no choruses, bridges or hooks, and yet it sounds limitless and without restraint. It is no wonder that in a world plagued with over-stimulation, this calming music is sought out by so many.
In the years I have been making ambient music, I've downloaded a large amount of curated sample packs. So I've compiled a list of which stand out and which are just not worth your time or money.
So below are my top 8 sample packs for ambient, chillout or downtempo music.
---
The Best Royalty Free Ambient Sample Packs in 2022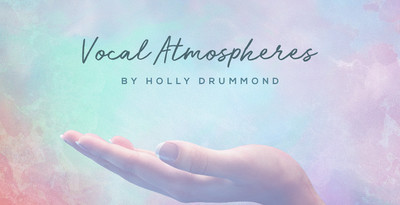 Ambient music is especially brought to life by vocals, which usually come in the form of soft, wailing female reverberations. This royalty free sample pack from vocalist Holly Drummond contains an extensive collection of ethereal, evolving vocals textures that will float perfectly within almost any track.
Simultaneously providing an epic, majestic feel and a dreamy, relaxing element, this sample pack will instantly breathe life into your mixes. This pack is a little on the pricey side, but in my opinion is definitely worth the money.
283 Wav Loops | 60 Long Evolving Textures | 36 Long single note atmospheres | 73 Swells + more

---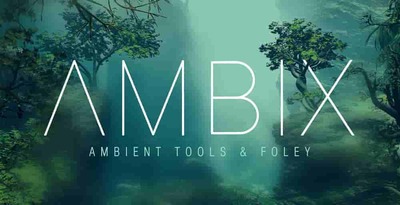 For producers looking for a diverse, all-encompassing sample pack, including crisp drums, icy atmospheres and mesmerising synths, this pack by Production Master is one of the best out there.
The sounds are incredibly cinematic and many sound like something from David Attenborough's "Frozen Planet". They are perfect for producers looking to create breathtaking, organic, ambient sounds.
126 Drum & Percussion Loops | 27 Full Drum Loops | 19 Kick Loops | 20 Percussion Loops | 40 Texture Loops | 20 Top Loops | 90 Drum & Percussion One Shots | + much more

---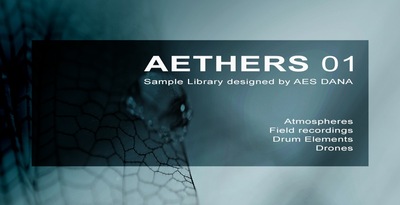 Loopmaster's release "Aethers 01" is definitely one of the most popular ambient sample packs, and there's very good reason for that. The standout part of this sample pack is the high-quality, professional-sounding field recordings from both natural and industrial locations around the world, including New Delhi, Moscow, Saint Petersburg and Paris.
In my opinion, foley sound-beds are an integral part of ambient music, and this pack provides a great foundation for producers new to ambient music.
There are a surprising amount of extras in this pack such as drum loops/one-shots, and soft sampler patches (Kontact, Halion, etc) which are an incredible bonus. Overall, this is one of my personal favourite ambient royalty free sample packs.
3.17GB | 29 Ethereal Atmospheres | 50 Field recordings | 90 Soft Sampler Patches | 50 Drum Loops + more

---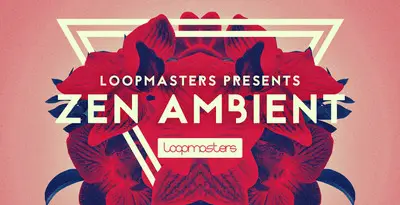 Zen Ambient is an Chill / Ambient sample pack created by Ralph Cree, containing an eclectic selection of spacey, mesmerising sounds perfect for ambient production.
This royalty free ambient sample pack focuses primarily on world instruments, such as Tibetan Singing Bowls, Crystal Bowls, Chimes, Bells, Gongs, Frame Drums, Melodic Tank Drum (metal tongue drum) and Sansula (thumb piano). The advantage of using these kind of samples is it's easier to create unique, innovative sounds instead of using the same old ambient pads.
This is a very niche selection of samples that is perfect for adding a subtle, hypnotic ambient touch to your production.
1.89GB | 24Bit 44.1Khz | Drum Loops, Drum One Shots | Instrumental Loops | Field Recordings | 25 Soft Sampler Instrument Patches

---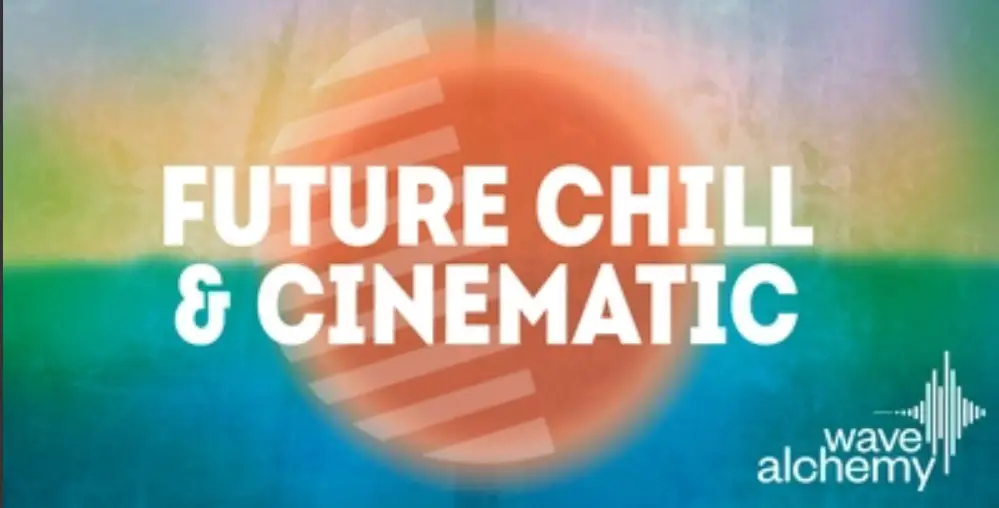 The backbone of ambient music is usually hidden in the long, drifting chord progressions and the tantalising, yet subtle synth melodies. This pack by Wave Alchemy provides some of the best instrumental loops I've found, including cinematic piano, dreamy pads and deep, immersive bass loops.
There are a few other treats, but producers that tend to stay away from using loops won't find much in this pack.
1.2 GB full download | 354 24-bit Wav loops | 167 one-shot drum samples & FX | 116 MIDI patterns + more

---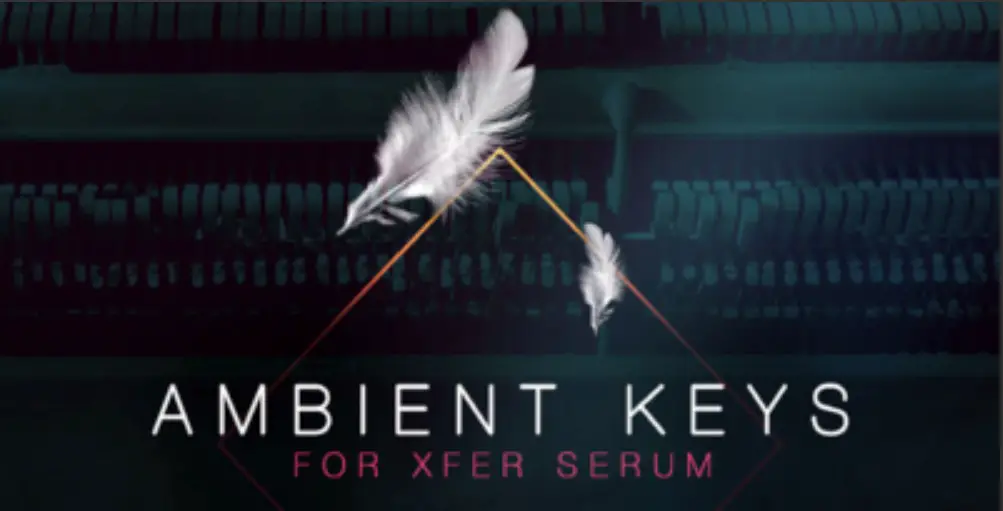 I haven't talked much about soft sampler presets yet, but if you are looking for beautiful, easy-to-manipulate patches (and have a copy of Xfer Serum) then this pack could be a great option.
Click here for a full guide to the best VST plugins for beginners.
The presets are incredibly well mixed, and provide some fantastic starting points for creating spacious, ambient textures. Due to the nature of buying soft sampler presets, these presets can also be easily tweaked and used in other downtempo genres, so are well worth the price tag.
102 Serum Presets | 37 Plucks | 35 Pads | 12 Keys + more

---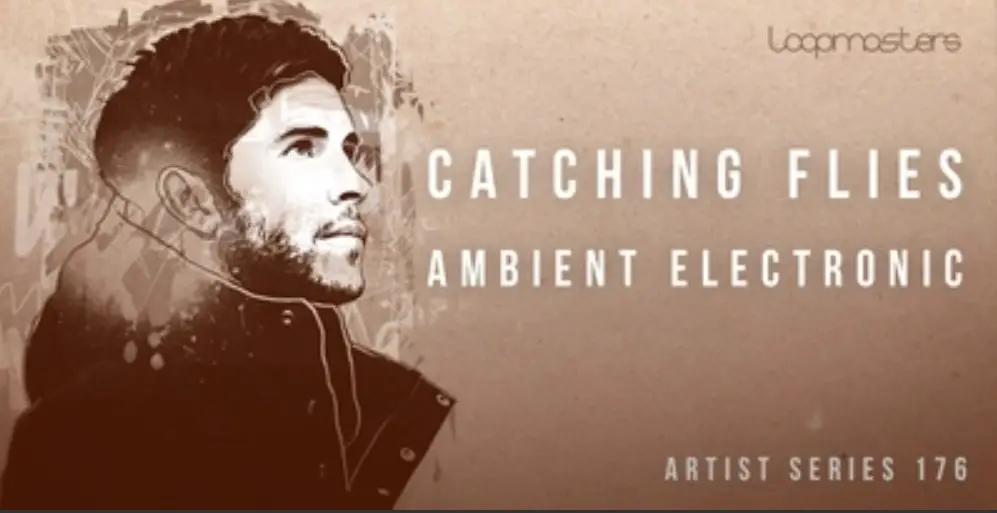 When I first heard "Komorebi" by Catching Flies I was floored. While not necessarily ambient music, he definitely sits on the more mellow, downtempo side on electronic music, creating nostalgic landscapes and awe-inspiring sonic textures.
He recently released this frankly enormous library of presets and samples, and it is nothing short of incredible. It definitely contains elements that are trickier to find in most sample packs such as beautiful saxophone loops. I've been using it extensively since I discovered it for ambient tracks, and other downtempo genres.
2.23 GB | 54 Music Loops | 35 Pad & Chord Loops | 118 Soft Sampler Patches | 50 Drum Loops + more

---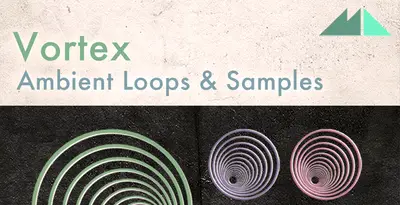 "Whether you're looking for the fluttering organic detail of treated field recordings, the colourful wash of processed synths or the delicate patter of percussive noise textures, this library has the Ambient ammunition for you."
I would say the loops in this ambient sample pack are tremendous, and there are definitely some hidden gems in there. For the low price tag it definitely contains enough inspiration and content for both beginners and experienced ambient producers.
208 Files In Total | 55 Tonal Ambience Loops | 60 Synth Stab Samples | 35 Atonal Ambience Loops + more

---

---
The Best Ambient Sample Packs (100% Royalty Free: Similar Articles
❁ The Best Hip Hop Sample Packs (100% Royalty Free)
❁ The Best MIDI Keyboards for Beginners
❁ The 100 Best FREE VST Plugins of All Time