Top 8 Dubstep Sample Packs (100% Royalty Free 2022)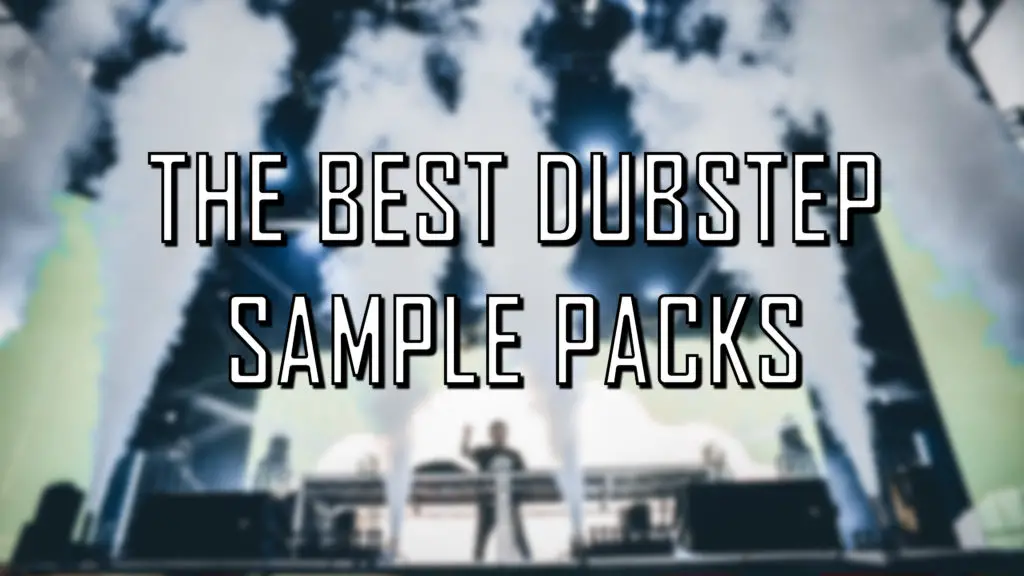 In order to produce incredible dubstep tracks, you need to download some high quality dubstep sample packs. Below is a guide to the best royalty free dubstep sample packs I have found anywhere on the web.
Where did Dubstep come from?
Electronic dance music has given birth to countless eclectic genres over the years, but very few have had the impact of dubstep. The style emerged in the UK, materialising as a dark, grimy, experimental medium that immediately developed a underground, cult-like following.
In the early 2010's, the genre underwent a trans-atlantic metamorphosis, by way of modern dubstep, or "brostep", an aggressive, heavily distorted offshoot of dubstep. This off-shoot gained significant traction in the US. This genre is well known for its half time feel, polyrhythmic percussion, it's powerful, wobbling basslines and a common reliance on a "build-up/drop" structure.
Dubstep sample packs
Modern dubstep has proven extremely popular with both beginner and experienced electronic music producers, as it is a very innovative, free-form style that allows for an incredible amount of creativity. There is no set method for creating dubstep, but plugin presets and sample packs are a must for producers looking to experiment with this dynamic genre.
Below are 8 of the best royalty free dubstep sample packs I have found that are a cut above the rest.
---
The Best Royalty Free Dubstep Sample Packs in 2022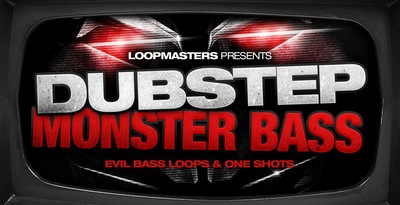 Loopmaster's "Monster Bass" release is definitely one of the most popular dubstep sample pack releases, and there's good reason for that. This pack contains exclusively bass loops/one shots and an enormous library of Kontact, Halion or Exs24 presets (but no drums).
The sounds in this sample pack are nasty and aggressive while also sounding extremely professional, and it contains more than enough sonic inspiration for both beginners and professionals to sink their teeth into.
233 Evil Growl Bass Shots | 237 Soft Sampler Instrument patches | 42 Bass Loops + more

---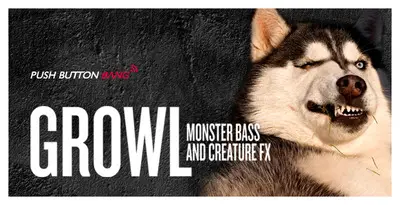 This unique dubstep sample pack from Push Button Bang stands out from the rest primarily due to it's violent, terrifying "creature FX". From monstrous growls and snarls to zombie screams, it contains one-of-a-kind sounds to quite literally bring your tracks to life.
These sounds are incredible for layering and adding a more expansive feel to a track. The pack also contains some impressive FM8 presets and some bass hits and stabs to create some truly unique sounds and ideas.
300 Creature Sounds and Fx | 300 Monster Bass Hits and Stabs | 40 Sequence loops + more

---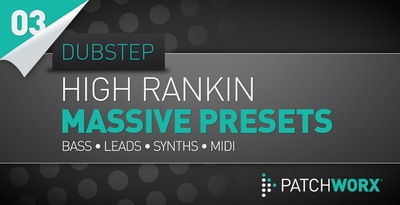 Massive is still favoured as one of the most powerful plugins for electronic music, especially dubstep. This pack of Massive presets contains easily some of the most versatile, professional sounding bass growls, from bouncing, automation-based patches to the more familiar, aggressive "growling" style.
These presets are also incredibly flexible and easy to tweak, even to someone new to the Massive plugin. While it is a fairly small pack (60 presets), it is also relatively cheap and is well worth the price tag.
Please note: You need Native Instrument's Massive plugin to use these presets. Click here to find out more about plugins for beginners.
60 Native Instruments Massive Presets | 60 MIDI Files + more

---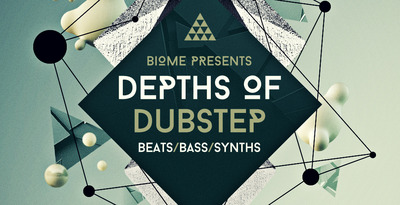 For producers looking for a diverse, all-encompassing dubstep sample pack, including drums, bass, presets and synth chords, this is one of the best out there.
The drums are sublime, crisp and perfectly mixed, and the sounds are everything from deep, dream-like chord loops to rumbling, intense basslines.
The soft sampler presets (Kontakt, Halion, Exs24) are also fantastic, and this pack is a treat for producers looking to create a moodier, more atmospheric dubstep style.
910Mb | 24Bit 44.1khz | 280 One Shot Wav Samples | 75 Soft Sampler Presets + more

---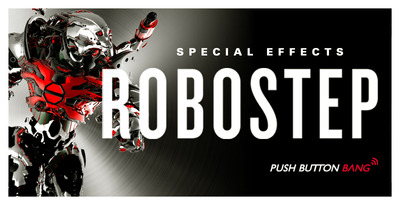 I absolutely had to include another sample pack by "Push Button Bang" in this list. This pack exclusively contains cinematic, futuristic robot-style sounds.
From warping, morphing mechanical uplifts to complex, alien-like zaps and impacts, it is perfect for adding an abstract, immersive feel to any track.
350Mb | 55 Transforming Robotic FX | 50 Machine Mutations | 50 Wipes and Builds + more

---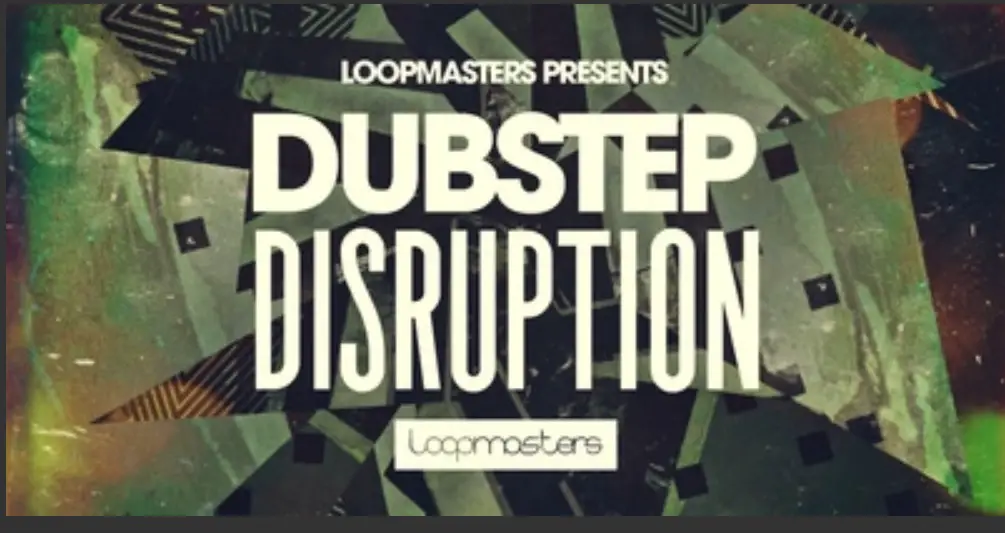 Another great solid royalty free dubstep sample pack from Loopmasters . Unlike their "Monster Bass" release, "Dubstep Disruption" focuses primarily on drums, although still provides a decent-sized library of basses, one shots and FX.
The drums, while there aren't a huge amount, are phenomenal and will provide pounding, head-splitting rhythm to any dubstep track. This is an ideal pack for beginners looking for high quality, inspiring drum loops.
840 MB | 33 Soft Sampler Patches | 27 Mid Bass Loops | 77 Drum Hits + more

---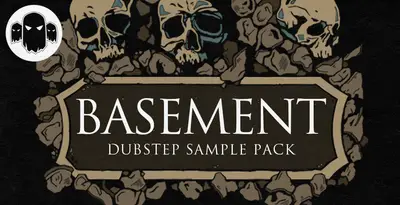 Ghost Syndicate are renown for their royalty free sample packs, particularly their drum and bass and dubstep packs. Their samples are always incredibly high quality, and I am yet to be disappointed by any of their releases.
Basement is a dubstep sample pack by Ghost Syndicate focusing on cold, aggressive dubstep sounds, from punchy drums to dirty, relentless bass loops.
This is a relatively small sample pack, but the bass loops and one hits are devastating. Basement is the perfect sample pack for igniting an existing track with heavy, dynamic bass-lines or nasty, modulated synth chords.
24 bit 44.1 KHz | 728MB | 73 Bass Loops | 25 Drum Loops | 20 Hat Loops | 23 Top Loops | 35 Percussion Loops | 20 Kick & Snare Loops | 3 Atmo Loops | 14 Synth Loops | 14 Pad Loops

---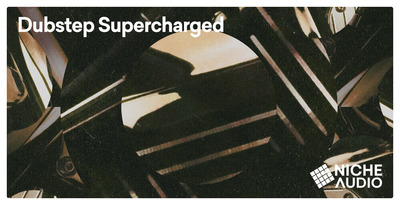 In the words of Niche Audio: "Dubstep Supercharged was primarily designed for the ultimate hands on experience when used in conjunction with a pad controller, or keyboard".
This sample pack is organised into kits of punchy, immense drums, heavy, wobbling bass-lines and most of the production elements you'd need to produce professional dubstep tracks from the ground up. The kit layout (that is easily imported into Maschine) is perfect for quick-fire inspiration and the rapid emergence of exciting new ideas and sounds.
240 samples | 15 Maschine kits | 65 Patterns | 13 Projects + more

---

---
The Best Dubstep Sample Packs (100% Royalty Free): Similar Articles
❁ The Best Hip Hop Sample Packs (100% Royalty Free)
❁ The Best MIDI Keyboards for Beginners
❁ The 100 Best FREE VST Plugins of All Time