What is a DAW? (Definition and Guide for Beginners)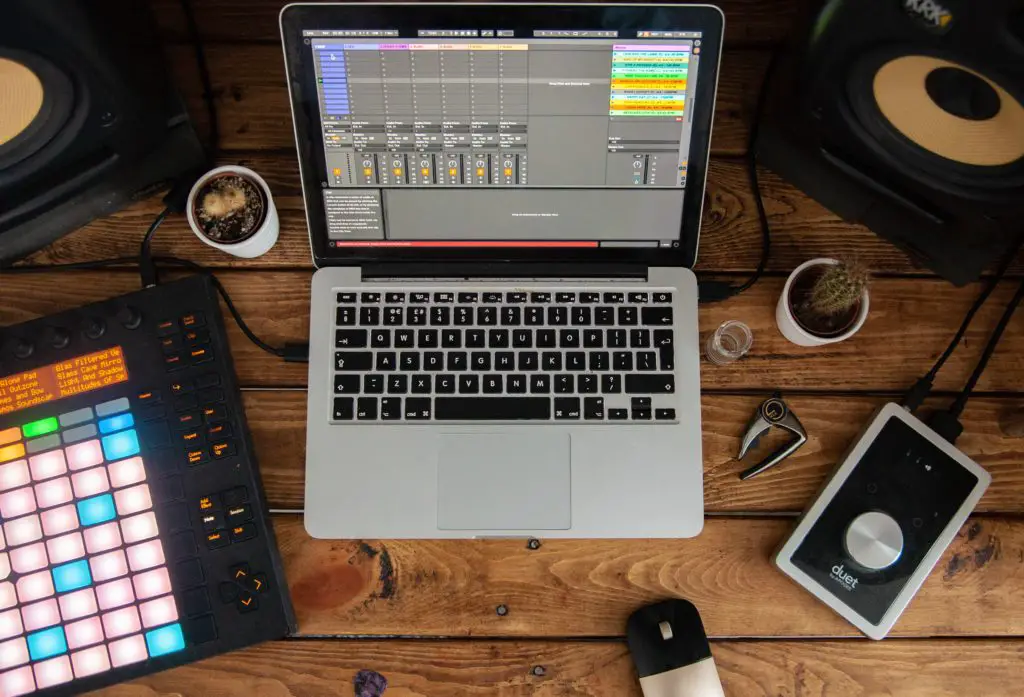 DAW Definition
A DAW or "Digital Audio Workstation" is any digital software or device that allows you to record, edit and compose your audio tracks.
DAWs come in many different forms. Most commonly they are used in the form of a single piece of computer software, and they are the primary program almost all modern producers use to create their music.
Some of the main functions of Digital Audio Workstations are:
Producing: From creating simple house loops and beats to full, expansive tracks, DAWs allow you to produce and finetune the creation and layering of these projects, usually with the help of VST plugins.
Tracking: During recording sessions, bands or orchestras are often recorded into multiple tracks at once. This allows the producer or engineer to capture the real-time sound of a group performance. These tracked performances can then be edited and mixed to perfection.
Mixing: This is the process of balancing and blending all the individual elements of a track by adjusting equalization/FX levels and parameters so that the track sounds as good as possible.
Live Performance: The process of building and editing tracks in real-time. Some DAWs are specifically designed for this process, as you'll see below.
Composing: DAWs can also be used for the process of composing and constructing film/TV/game scores.
What are the best DAW's out there?
The "best" DAW is a very subjective term, and depends on how you want to create music, and what kind of music you want to create.
The leading, most popular DAWs on the market include: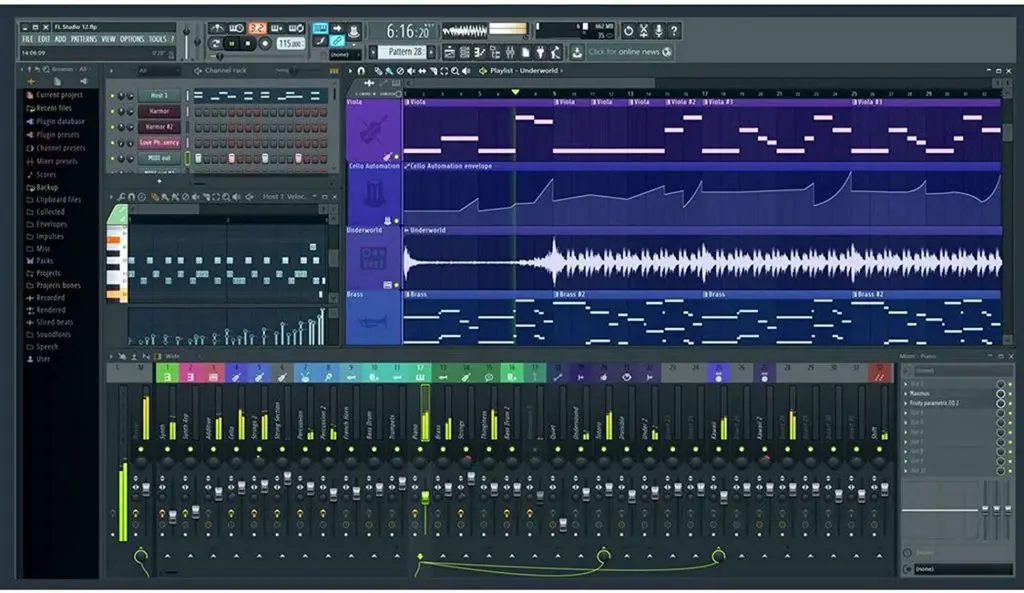 FL Studio
FL Studio is a complete, incredibly powerful music production environment or Digital Audio Workstation (DAW).
Representing more than 20 years of innovative development it has everything you need in one package to compose, arrange, record, edit, mix and master professional music.
FL Studio is one of the world's most popular DAWs and is used by some of the biggest producers on the planet, including:
---


Martin Garrix
"If I have an idea I want to be able to work it out really fast…"

Porter Robinson
"At first, FL stood out to me just because it was vastly more intuitive and usable."

Madeon
"…with the incredible depth of the software, I never feel like something isn't achievable"
---
Click here to see our full FREE guide to FL Studio.
---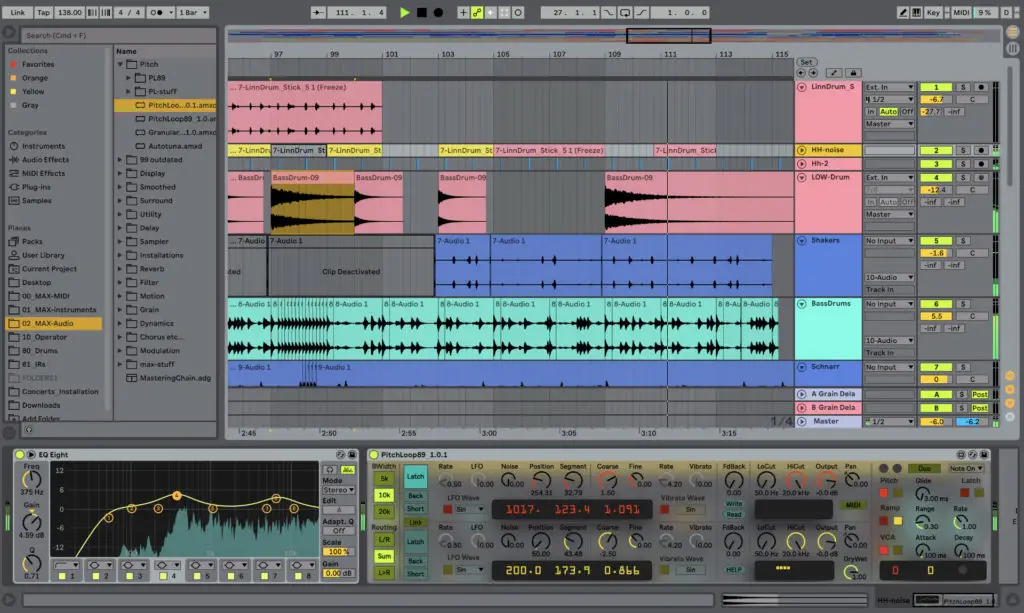 Ableton
Ableton Live is fast, fluid and flexible software for music creation and live performance. It comes with various stunning effects, instruments, sounds and all kinds of creative features—everything you need to make any kind of music.
Ableton is the best DAW on the market for live performances.
One of the things that makes Ableton Live so ideal for performance is its flexibility. You can design your own unique combinations of instruments and effects, and use eight Macro knobs to control any number of parameters in real time.
Click here for our full comparison guide for Ableton vs FL Studio.
---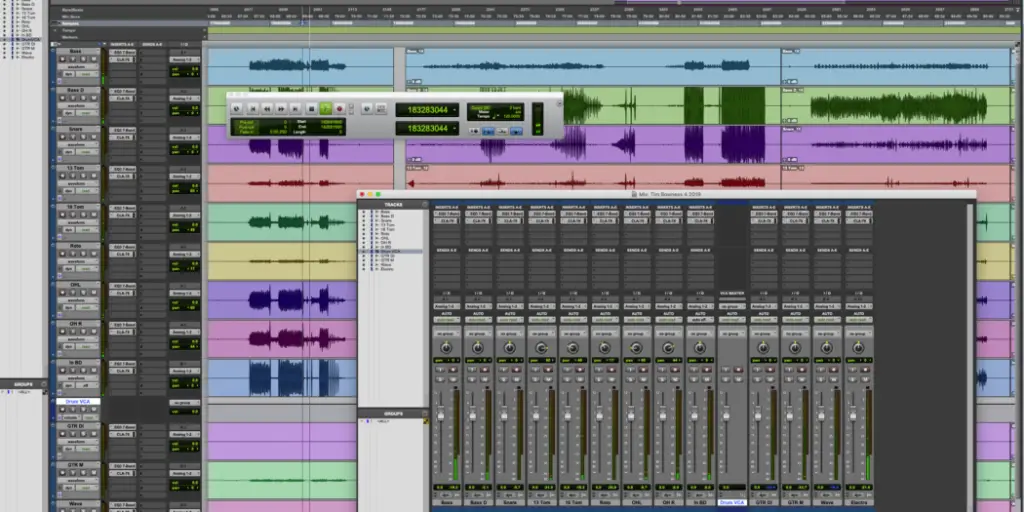 Pro Tools
One of the most iconic, ever-popular DAWs is Avid's Pro Tools.
Pro Tools redefined the music, film, and TV industry, and provides everything you need to compose, record, edit, and mix audio.
Pro Tools offers unique, time-saving tools to streamline and enhance your creative workflow. Whether you're making beats or producing soundtracks, on your own or collaboratively with others via the cloud or in the studio, Pro Tools maximizes your efficiency, so you can stay inspired and focused on creating stunning, professional tracks.
---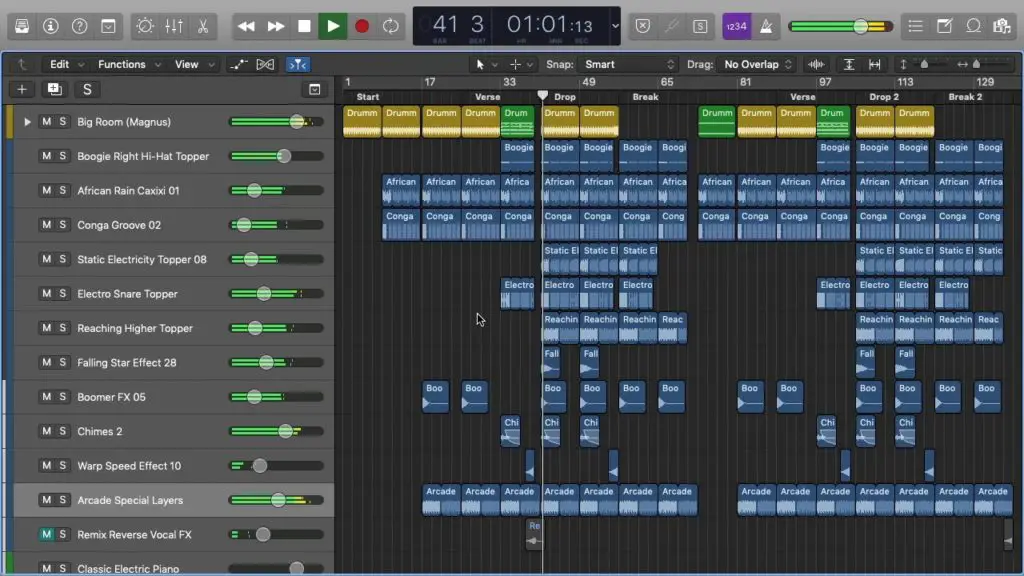 Logic Pro
Logic Pro is a complete professional recording studio exclusively for Mac. And it has everything musicians need to go from the very first note to the final master.
Logic Pro provides software instruments, audio effects and recording facilities for creating any sound you can possibly imagine. It also supports Apple Loops, a huge library of royalty-free, professionally recorded instrumental loops.
It is the 2nd most popular DAW for music producers, after Ableton Live, according to a 2015 survey.
---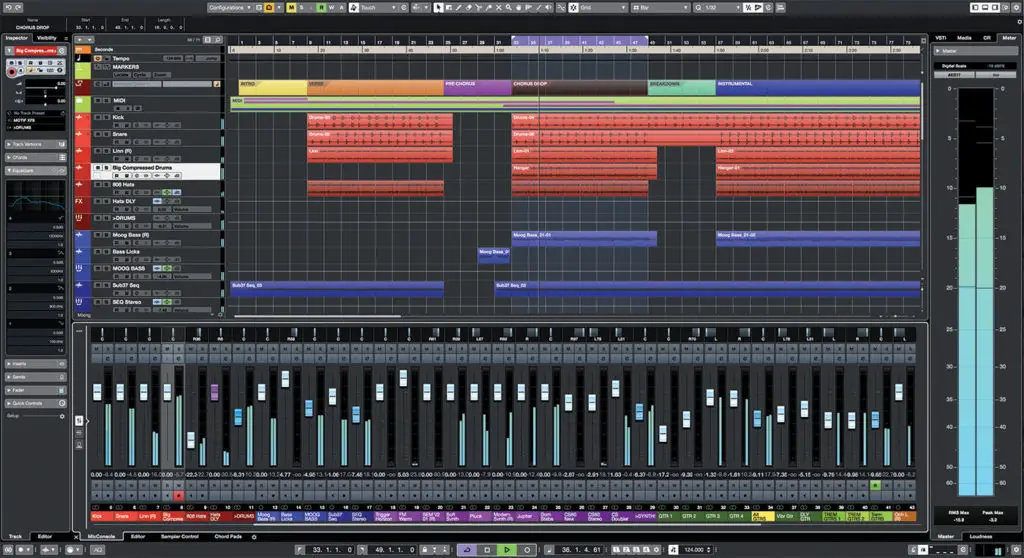 Cubase
Cubase is one of the most powerful music creation software packages in the world. With its vast range of flexible tools, it allows you to create any kind of music quickly and intuitively.
Like the other DAWs on this list, it comes packed with a wide range of virtual instruments, effects and a gigantic library of sounds. Whether you're a professional composer or a music production beginner, Cubase provides you with everything you need for turning your ideas into music.
---
What DAW is best for you?
For beginner producers, choosing a DAW is often one of the hardest, and admittedly one of the most important decisions you'll make in the early days of your music production journey.
These days, the capacity and versatility of these programs is incredible, and any one of them allows you to create, edit, sculpt and layer sounds in any way you could imagine, all within one piece of software.
To help you make a decision, check out our full guide to choosing the right DAW for you.
---

---