Top 8 House sample packs (100% Royalty Free 2022)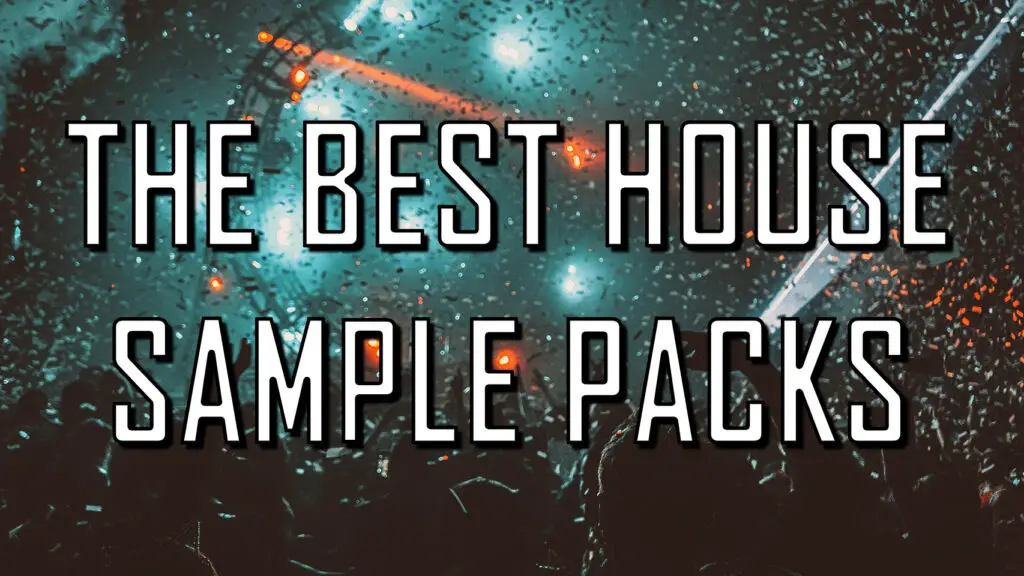 In order to produce incredible house beats, you need to download a few, good quality house sample packs. Below is a guide to the best royalty free house sample packs I have found anywhere on the web.
House Music
Emerging in the early 80's, house music (a title stemming from the infamous Chicago club "The Warehouse") is characterised by 4-on-the-floor bass rhythms, raw, deep basslines, off-beat hi-hats and funky synthesizer riffs. Over the decades, it has provided the building blocks of modern music, and has influenced pop and electronic dance music in ways nobody could have predicted.
House was one of the direct musical descendants of disco, but with a rawer, deeper feeling. Frankie Knuckles, a chicago DJ, is often credited as experimenting with disco music in such a way as to create this new, innovative genre, earning him the nickname "the Godfather of House". Frankie would often play 10 hour sets in the Chicago club "The Warehouse", and would flip disco beats with European pop music and other eclectic samples, a practice that eventually created the ubiquitous house genre.
Today, there are countless, widely popular sub-genres of house that influence many mainstream and underground artists. For producers, house music is a tantalising genre to dive into, as it's simple drum structure and repetitive nature makes it incredibly easy to get started, yet the scope of house music is so vast that the sonic possibilities seem endless.
House Sample Packs
Having produced house music for a number of years, and after purchasing an unhealthy amount of royalty free house sample packs for this incredible genre, I have a huge collection of patches, presets, samples and loops to choose from, and while some are great quality and incredibly innovative, some are just terrible. So I've compiled a list of which ones stand out and which are just not worth your time or money.
---
The Best Royalty Free House Sample Packs in 2022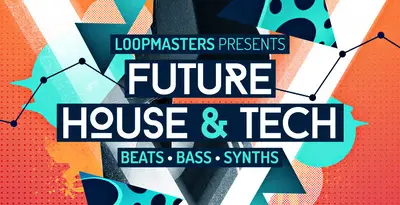 Today, house is an extremely broad genre with countless sub-genres, from tropical house, to bass house to progressive. This pack covers almost all bases.
I've had a LOT of fun with this house sample pack, mainly due to it's versatility and variety. It provides an insane of inspiration for producing upbeat, energetic tunes. The drum loops are well textured and punchy, and the piano and synth loops are incredible quality.
Please note however this sample pack is mainly loops, so producers looking for more one-shots and presets may not find much.
1.61 GB | 278 Loops | 120 Drum Loops | 6 track Construction Kits + more

---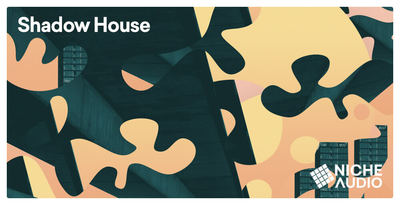 "Shadow House" by Niche Audio was created mainly for beginner producers, as the bulk of the sample pack is starter projects and patterns for Ableton. These kind of sample packs provide an incredibly rapid route to inspiration for new house tracks. Therefore, it allow producers to jump right into a project and tweak, manipulate and reinvent an idea to create something unique.
The pack also comes with a decent amount of percussion, instrumental and vocal loops to flesh out your tracks.
15 Drum Racks and 13 Starter Projects for Ableton | 15 Groups/Kits and 10 Starter Kits for Maschine | 233 One Shots + more

---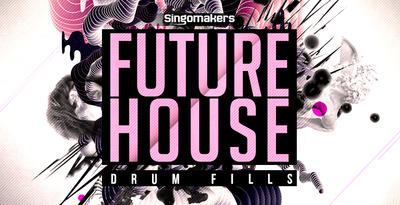 The energy and complexity that something as simple as a drum fill can bring to a house track cannot be denied. From filtered snare rolls to spacious tom sweeps, a drum fill only lasting a second or two can go a long way to turn a mediocre transition into an intriguing, professional sounding progression.
In this particular sample pack, there is a variety of house fills, from acoustic, raw sounds to complex, glitched, processed sounds and everything in between. It contains 150 125-bpm drum fills, and each one is deep, spacious and beautifully mixed.
Please note: This pack is designed mainly for future house, but these drum fills work with a range of house sub-genres.
24 Bit Quality | 279MB | 150 Drum Fills At 125BPM | 150 Rex2 Loops | 8 Bonus Samples from Demo Track

---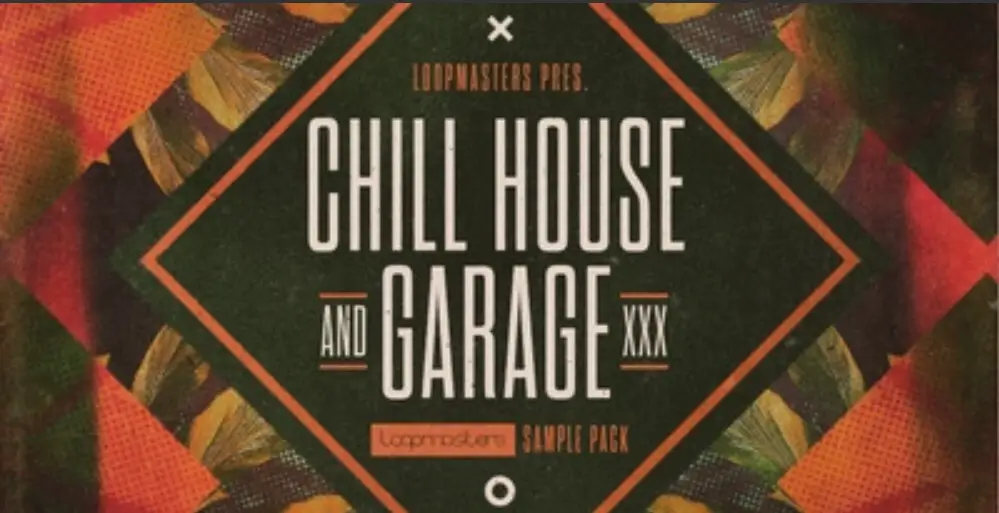 Something a lot of house sample packs seem to be missing is chill, down-tempo sounds for ambient, smooth house beats. As house is primarily associated with club-scene, upbeat tracks, sample packs often ignore the downtempo, dreamy side of chill house/minimalist house.
This huge pack is overflowing with lush, ambient sounds, both percussive and instrumental, and contains 107 soft sampler patches for NNXT, Halion, Sfz, EXS24 and Kontakt. The standout part of this pack for me is the instruments, from strings, keys and pads to piano and music boxes.
Want to know more about patches and plugins? Click here for a guide to the best VST plugins for beginners.
1.34 GB | 67 Music Loops | 107 Soft Sampler Patches | 64 Drum Hits + more

---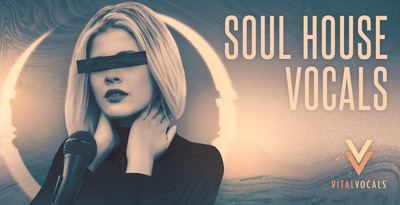 Female vocals have been an essential part of house for decades, from soothing spoken word to manipulated melodic vocal riffs. I often find while producing a house track, adding a female vocal element can breathe life (literally) into a track.
This sample pack contains chorus loops, harmonious b-vox, riffing adlibs, verse vocals in both lead and backing form, doubled backings and even some bonus FX vocals. It's also an extremely cheap sample pack for the amount of content you get inside.
446 MB | 67 Chorus Vocal Loops | 63 Lead Chorus Loops | 57 Lead Vocal Loops + more

---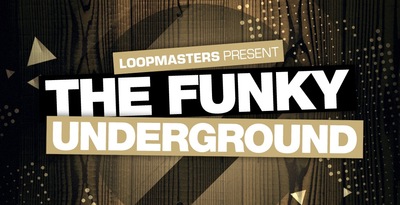 "The Funky Underground" by Loopmasters is a highly popular sample pack for producers looking for a fresh, funky Groove-Tech sound.
This is an incredibly strong release. With extremely usable, production-ready samples, it covers all bases; deep, bubbling bass loops, punchy, club-ready drum loops and one-shots, vocal loops, stab one-shots, filtered loops and soft sampler patches . This huge pack is a vast wormhole of inspiration, and perfect for both beginner and advanced producers looking for that funky, energetic house sound.
630Mb | 600 Single Drum Samples | 214 Drum Loops and Variations | 111 Bass Loops + more

---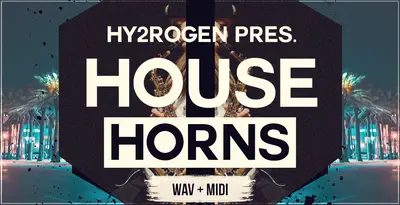 Much like female vocal samples, horns and brass instruments form an integral part of the classic house sound.
This royalty free house sample pack contains both wet and dry brass & horn loops, saxophone riffs and trumpet infused hooks that sound lush, authentic and professional. The samples are great for building a track around, or adding life and soul to an existing track, and with a very decent price tag, it's a must-have in my opinion.
440MB | 363 total files | 85 WAV horn loops | 100 horn one shots + more

---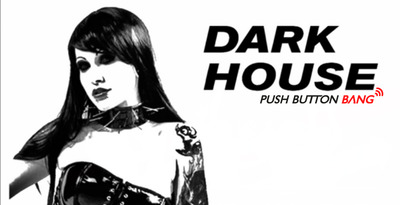 Computer Music Magazine gave this house sample pack a review of 10/10, citing it's incredible versatility and unique collection of dark, brooding, bass-heavy sounds. When I first downloaded this pack, the first thing I noticed was the size. This sample pack is absolutely massive, containing over a thousand WAV loops and samples, hundreds of FX loops and one-shots, and hundreds of drum/percussive loops.
As the name suggests, the pack focuses on darker elements of house production, and contains gritty, underground, yet extremely versatile samples.
980 MB | 1138 Wav loops and samples | 490 Drum single hits | 438 Drum racks + more

---

---