Ultimate List of FREE Lofi Sample Packs in 2022!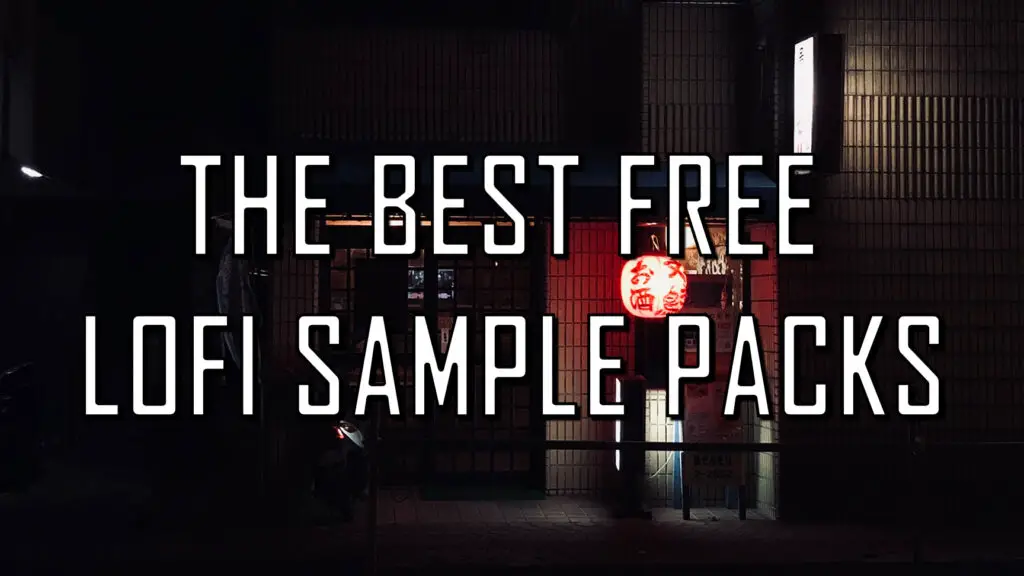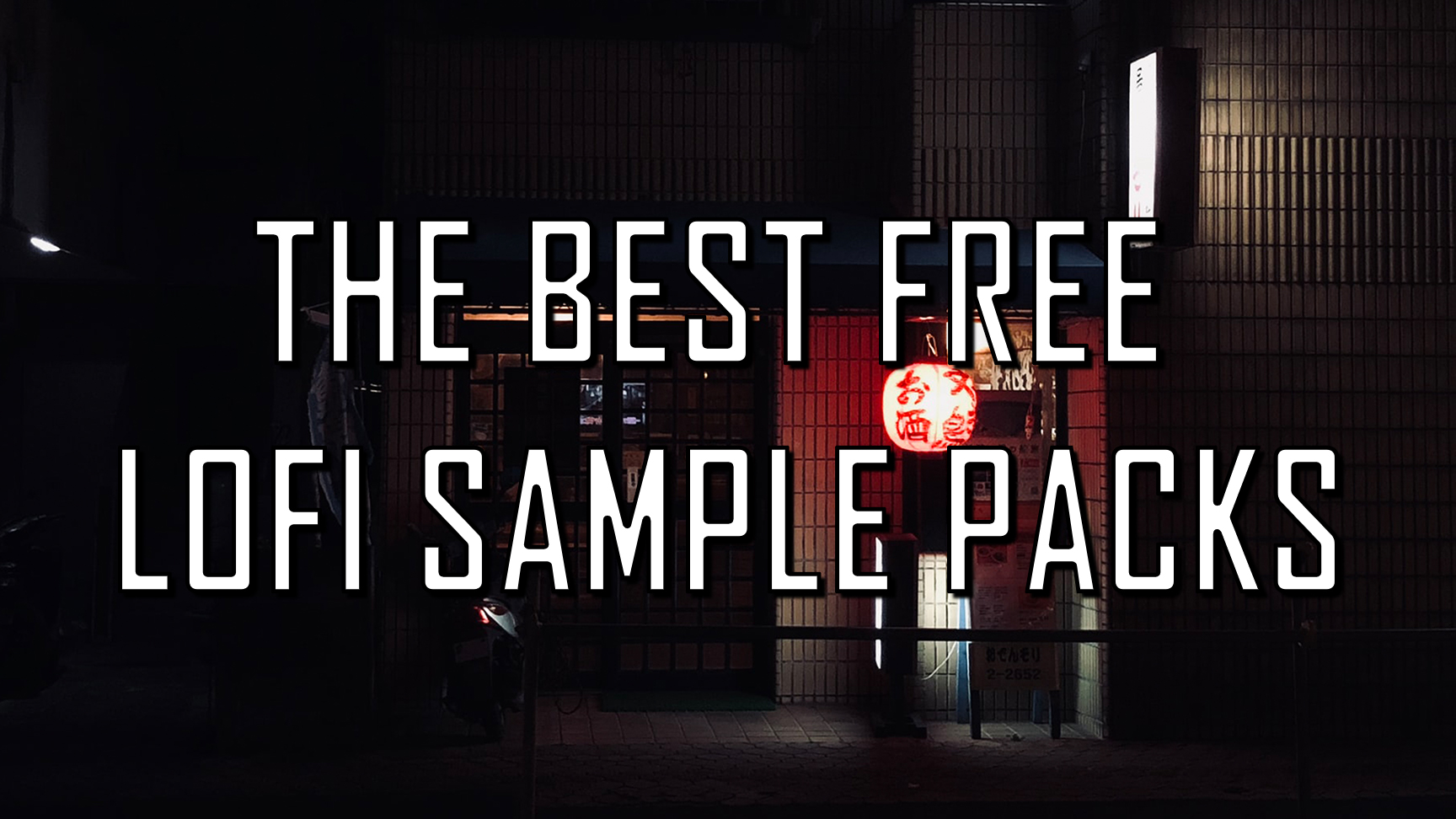 If you're a beginner to lofi music production and beatmaking, or a more experienced lofi producer, at some point you'll probably find yourself searching high and low for the best free lofi sample packs out there.
There is a huge range of paid lofi sample packs online for a range of budgets. However, if you're looking to build a larger lofi sample library, purchasing several commercial sample packs can get expensive.
Finding high quality FREE lofi sample packs is a little more difficult. Most sample curators simply don't want to give away their beloved samples for free.
However, there are a decent amount of incredible, diverse free lofi sample packs out there, if you know where to look.
To save you the hassle, I've created this list of the best free lofi sample packs out there in 2022, from a range of sources. Some of these I've downloaded in the past for my personal tracks, whilst others I've scouted out specifically to create this resource. Enjoy!
---
The Best Free Lofi Sample Packs in 2022 (+ Download Links)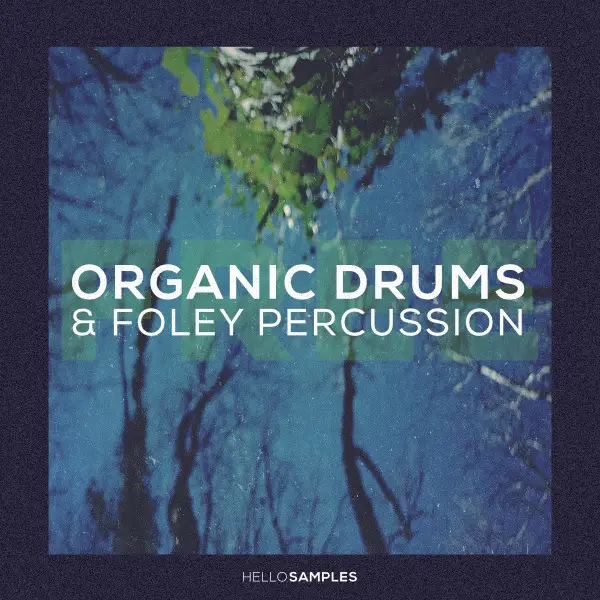 • 18 Ableton Live Instruments
• 22 Maschine Group Kits
• 18 Akai PGM Kits
• 352 WAV Samples
• WAV format
Foley and atmospheric soundbeds are an integral part of lofi music, in particular lofi hip hop, and they are a great way to enhance the nostalgic atmosphere of a track.
This pack from HelloSamples contains 352 raw, organic sounds made from various instruments and objects.
This free lofi sample pack was apparently recorded in a "little recording studio lost in the woods isolated from the noises and rhythms of the city". It contains a wonderful selection of sounds, including a classic old custom drum kit, natural wood/forest noises, bay leaf sounds, broken tree branches, foot step textures, water drum sounds, pen and paper writing noises and more.
⤓ Click here for a free download
---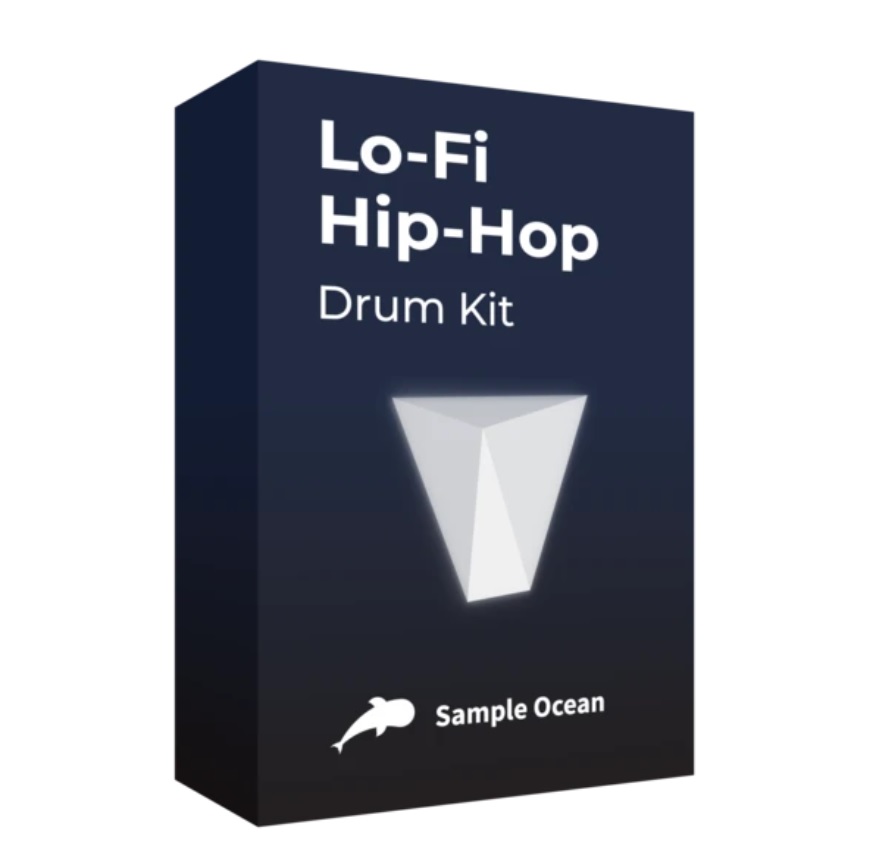 • 10 Kicks
• 6 Open Hats
• 10 Percussions
• 12 Hi-Hats
• 5 Claps
• 17 Snares
• 5 Additional Sounds
• WAV format
This free lofi drum sample pack is a great addition to any producers lofi sample collection. These drum samples are very old-school and clearly come from vintage drum machine or synthesizers such as the Roland TR-808.
With a total of 75 free lofi drums, you get a nice range of gritty kicks, lofi snares, retro claps and some additional sounds such as vinyl crackle samples.
Definitely worth checking out.
⤓ Click here for a free download
---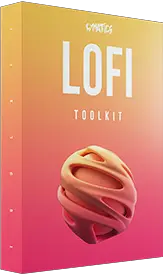 When it comes to curated sample packs, Cymatics are one of the best in the game.
They also release a very generous amount of free lofi sample packs, as well as other free sample packs from a range of genres.
Below are links to their current free lofi sample packs, which include a stunning range of professional quality drum loops, one shots, instrumental samples, MIDI files and foley sounds. In terms of sound quality alone, these packs are probably the best on this list.
• 60+ Lofi Drum Loops
• 60+ Lofi One Shots
• 20+ Lofi Melody Loops
• 20+ MIDI files
⤓ Click here for a free download
• 15+ Lofi Bass One Shots
• 60+ Lofi Drum Drum Loops & Drum Fills
• 100+ Lofi Drum One Shots
• 170+ Lofi Piano Samples, Harp and Guitar Loops
• 50+ Vocals
⤓ Click here for a free download
• Organic foley sounds
• Ocean waves, fire crackles, city sounds, rain, river streams
⤓ Click here for a free download
---
This one is a bit of a hidden gem. Mondo Loops is essentially a Youtube channel with a broad range of free lofi sample packs, mainly focusing around smooth, jazzy guitar samples.
The video above is a great example of the lofi sample videos, with a beautiful collection of wavey, emotive guitar loops which are free to download (link in the youtube video description).
Definitely recommend checking this Youtube channel out.
---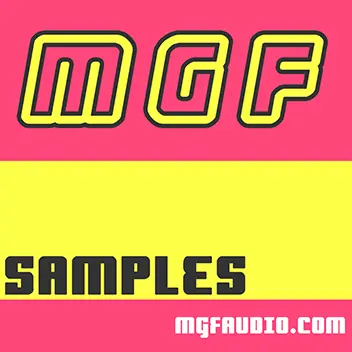 • 10gb collection of sample packs, multisamples and wavetables for Serum
This free sample pack from MGF Audio is an absolutely giant collection of retro samples featuring dozens of individual, organised sample packs.
This free download is packed with samples from hardware synths including the Yamaha DX21, Prophet, Moog Voyager, Alpha Juno, Roland JV1080 and much more.
This pack has a huge, eclectic range of vintage sounds, so not EVERY sound is suited for lofi, chill music. For example, there's a lot of old-school techno samples and other electronic sounds. However, with a little digging, there are plenty of dusty, understated samples that would be perfect for smooth, downtempo lofi music.
It is pay-what-you-want, meaning it is free, though you can donate. The download contains a text file with a link to the pack.
⤓ Click here for a free download
---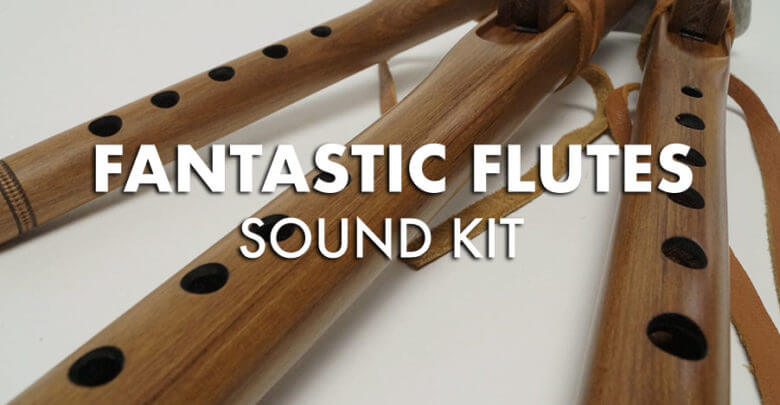 One of the most commonly featured instruments in lofi hip hop is a wavey, smooth flute sample.
Fantastic Flutes Sound Kit provides a comprehensive assortment of free flute sounds and samples. These flute samples are ideal for lofi hip hop, as well other styles of hip hop such as trap or boombap.
This is one of the coolest free sound packs out there, as it's pretty difficult to find high quality hip hop-esque flute sounds.
Highly recommend.
⤓ Click here for a free download
---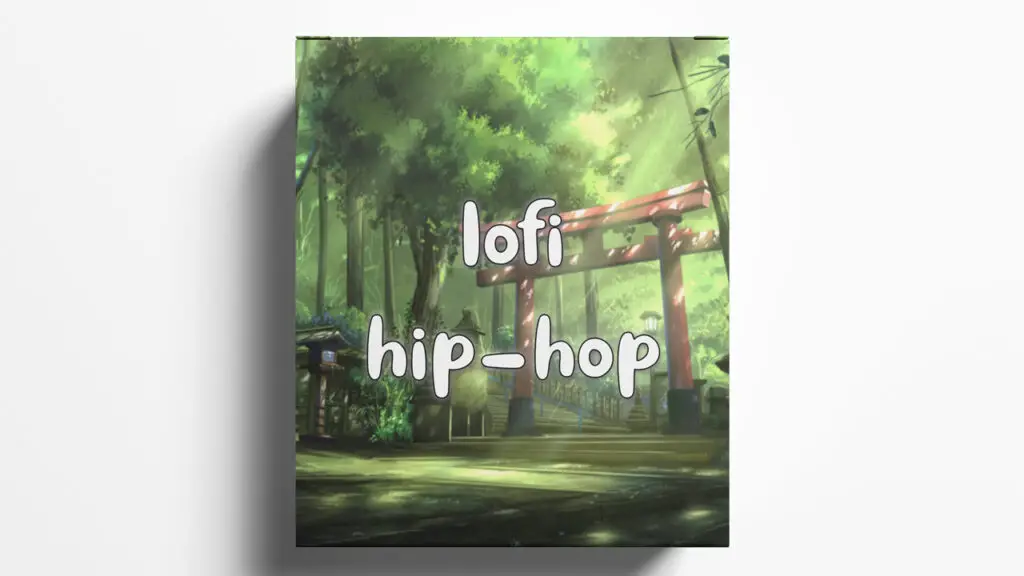 Loopcrate have a couple of free lofi sample packs which contain a range of instrumental loops. From lush piano, jazzy guitar chords, vibrant rhodes melodies are much more, these packs contains some great samples for your lofi hip hop tracks.
The downsides of these packs is they are very small, with about 7-8 samples in each pack. But if you download them both, you'll get some high quality, nostalgic lofi samples that are fantastic for sonic inspiration.
Lofi Sample Pack 2 – "Lofi Glow"
---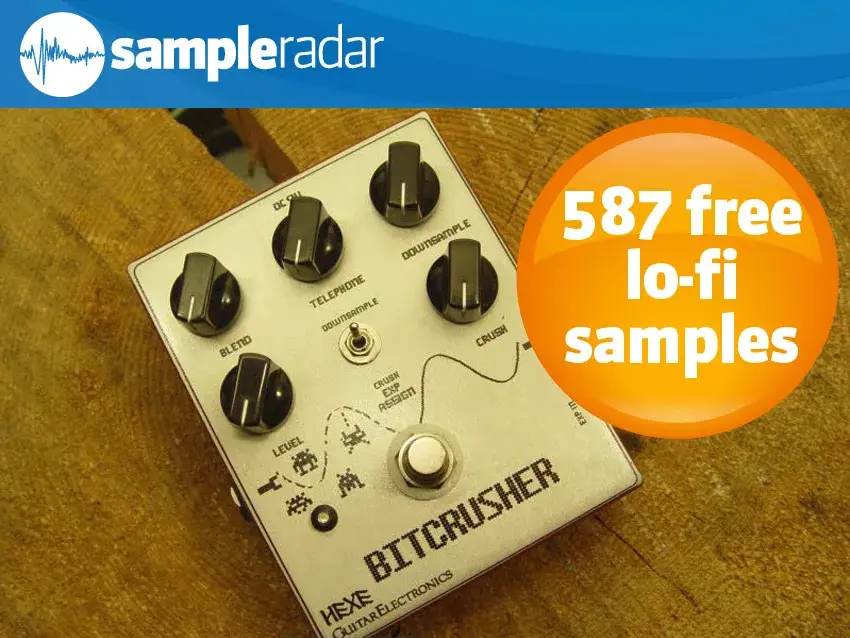 The last entry on this list is something a little different. SampleRadar have released this huge free collection of 587 lofi samples. However, these aren't lofi hip hop or house samples, they are designed for more industrial, grittier lofi music.
There's a decidedly 8-bit theme to the samples, and many of the sounds have been degraded to perfection with a range of audio processors.
The samples are split into four folders: Lo-fi drum loops, Sound FX, Construction kits and Bonus multisamples.
If you're looking for more electronic, harder lofi samples, this free sample pack should definitely be on your radar.
⤓ Click here for a free download
---

---
The Best Free Lofi Sample Packs: Similar Articles
Top 8 Lofi Hip-Hop Sample packs
The Best Trap Sample Packs (100% Royalty Free)
Best MIDI Keyboards for Beginners