The 10 Best House Sample Packs (2022) | 100% Royalty Free!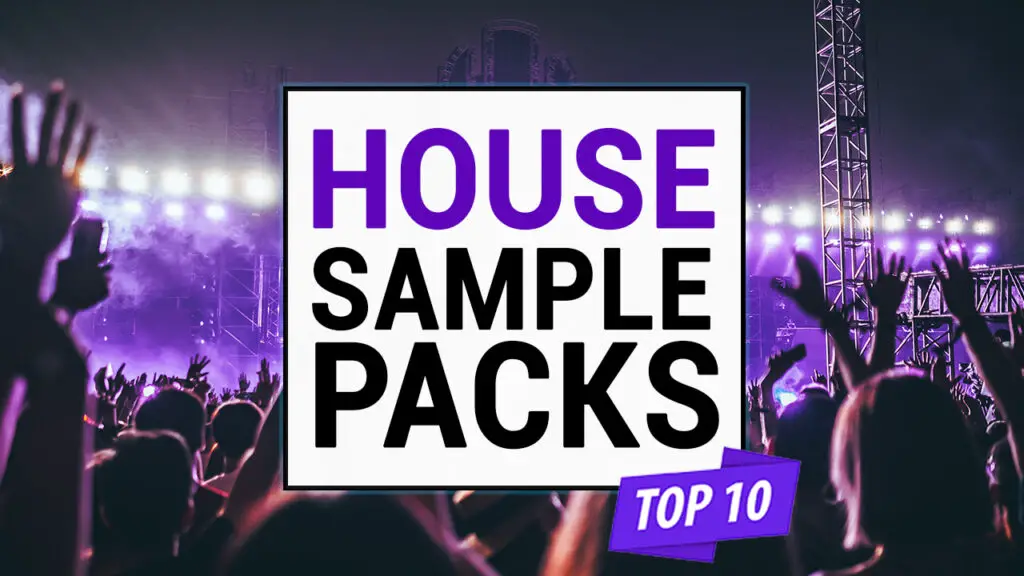 House Samples
House music is easily one on the most popular electronic music genres for producers in 2022. Producing house music allows you to get incredibly creative, as you can incorporate sounds and styles from a range of house sub-genres. The term "house music" includes everything from chill, downtempo deep house to dark, aggressive Tech-house or "Night Bass".
No matter what sub-genre of house you want to produce, you're going to need some royalty free house sample packs. Sample packs are a fantastic way to discover incredible drum sounds, musical ideas and even FX to add to your house tracks.
Plus, most sample packs are 100% royalty free. This means you don't have to worry about clearing samples or copyright issues when using the samples in your music.
---
Royalty Free House Sample Packs
Thankfully, there are hundreds of royalty free house sample packs out there that cover a wide range of house genres.
At Producer Sphere, we've been producing house for many years, and have downloaded more house sample packs than we'd like to admit. There are a huge amount of high-quality, versatile samples packs out there, as well as many that just aren't worth your time or money.
So to help you pick the best sample packs for you, here is our rundown of the best house sample packs in 2022. These royalty free sample packs include everything you need to create incredible house music from scratch. Enjoy!
Note: This list includes a range of house subgenres. Whether you produce tech-house, deep house, minimal house, tropical house, there's something in this list for everyone.
---
The 10 Best Royalty Free House Sample Packs (2022) + Download Links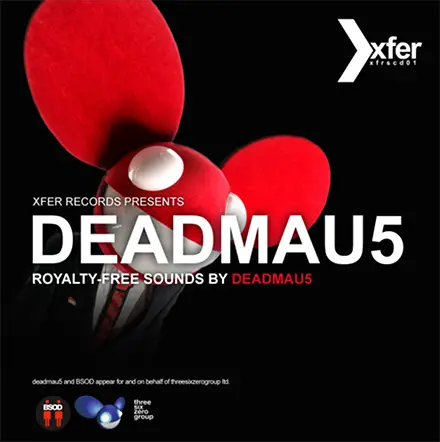 This legendary sample pack was created by none other than Deadmau5, along with the Xfer Records team.
This house sample pack easily takes the number 1 spot on this list, due to the mind-blowing quality of the sounds, as well as the versatility and scope of the content.
Geared mainly towards progressive and electro house, "Deadmau5 Xfer" contains an insane collection of drums, synths, basslines, hooks and everything in-between. It's impossible not to be inspired by this sample pack, and it's very easy to get lost in the various folders and sub-folders filled with incredible samples.
For example, the 227 beautiful synth sounds alone are some of the most inspiring samples we've ever come across in a house sample pack. We don't use this term lightly, but this sample collection is an absolute game-changer.
Specifications: Total files: 2000+ Total Size: 500+ MB

---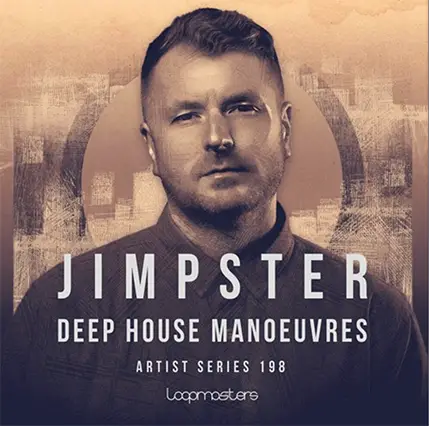 "Deep House Manoeuvres" is a stunning collection of deep house samples by renowned producer, DJ and label-boss Jimpster.
With over 3 decades of house production knowledge under his belt, Jimpster absolutely knocks it out of the park with this debut release. This sample pack offers everything you'd ever need to start creating your own deep house bangers.
Expect to find an inspiring mix of funky chords, crisp stabs, gorgeous musical loops and unique rhythmic sounds. The sample pack also includes a generous selection of drums and percussion sounds, all expertly programmed and recorded with a live, organic feeling.
As many of the sounds are recorded on classic hardware machines, there is a beautiful vintage warmth infused into certain samples. Jimpster has done an incredible job of blending these old-school tones with modern, contemporary house samples.
Specifications: Total Files: 775 | Total Size: 1.02 GB

---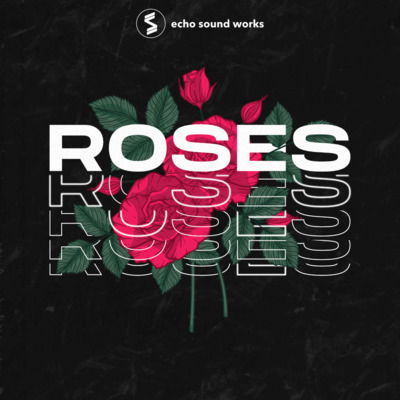 "Roses" is Echo Sound Works is easily one of the most comprehensive, high-quality house sample packs in 2022.
It includes:
600 Samples and Loops
290 Serum Presets
110 Vital Presets
BONUS – Brazen VST3/AU Plugin
BONUS – Slap House Essentials for ANA2
The 600 samples offer an incredible collection of expertly mixed drum loops and one-shots as well as some insane FX samples. The sounds include crispy snares, groovy hi-hat loops, punchy kicks, swirling FX and more.
However, the highlights of this sample pack can be found in the VST presets.
Firstly, Roses contains 110 Vital presets. Vital is a FREE spectral warping wavetable synthesizer with a staggering list of features and on-board controls. If you're a house producer and Vital is not part of your workflow, you are seriously missing out. The Vital presets in this sample pack include deep, bouncing basses, powerful stabs, lush pads and groovy keys, covering a huge range of house genres. Click here to download Vital for free.
There are also 290 gorgeous house presets for Serum. Serum is one of the most popular, versatile synth plugins ever created, and is probably the most powerful soft synthesizer for house production. These presets are perfect for instant creative inspiration and the sound quality is absolutely sublime.
However, if you're not a fan of VST presets, the other house sample packs in this list may be more suited for you.
Specifications: 400 presets, 600 audio files + bonus files

---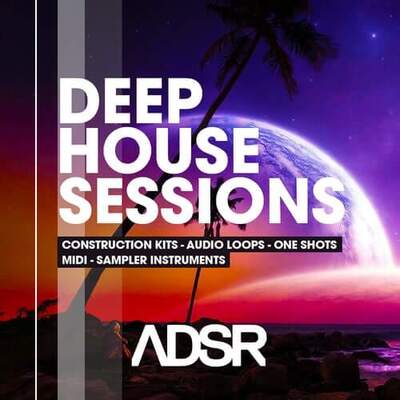 For any deep house producers reading, this incredible sample pack should definitely be on your radar.
This house sample pack by ADSR Sounds is packed with heavy sub basses, beautiful chords, hypnotic leads, groovy drum loops and pitch shifted vocal stabs.
The vocal loops are especially useful, as many house sample packs don't include any vocal samples. Vocal chops and stabs are an essential part of house music, and can be used to instantly breathe life into a house track. Deep House Sessions includes a perfect range of both female and male vocal samples.
The price is also reasonable for the amount of content included, and the sound quality and diversity of the samples make this house sample pack well worth the money.
Specifications: 190 Wav files + 28 MIDI files

---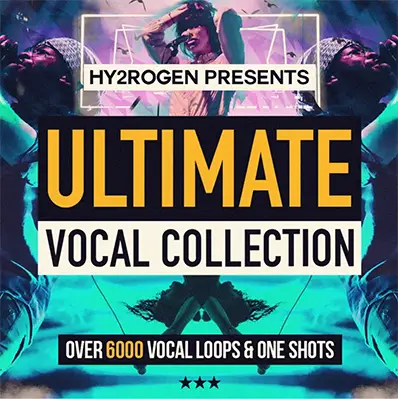 This royalty free sample pack is another fantastic collection of EDM sounds from Hy2rogen, this time focusing on vocal loops and one-shots.
From shouts/phrases leading up to a drop, to catchy vocal hooks, vocals are a hugely important element in EDM music, and can really breathe life into your production. This sample pack includes materials covering a huge range of production styles, and as always the sound quality is next level.
In the words of Hy2rogen, expect to find "quirky vocal loops, rhythm-tied rap lines, female vocal bits and bursts, mainroom tension builders, techy glitched vocal grooves, stuttered and syncopated toppers".
Additionally, this sample pack is HUGE. With just under 7000 WAV files and 5.3GB+ of content, there's no doubt you'll find mountains of inspiration within this vocal collection.
Specifications: Total Files: 7552 | Total Size: 5.3GB+

---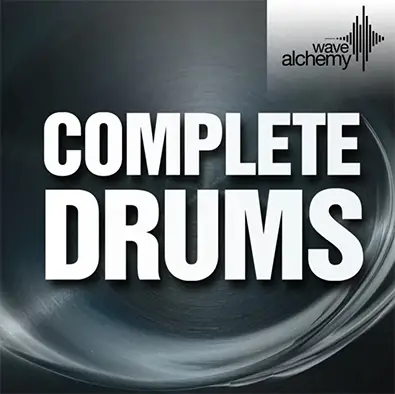 "Seriously, I batter the s**t out of your sample packs. They are fantastic!" Chris Lake
"A staggeringly expansive library of individual and layered hits! Essential…" 5/5 Music Radar
"This sample set sounds brilliant and serves as a fresh, up-to-date library for those making electronic music!" 10/10 Computer Music Magazine
"Complete Drums" is an absolutely enormous sample pack of house drums and percussion sounds. This pack contains a staggering 34,000+ royalty free drum and percussive sounds, giving you everything you could ever need to create electronic beats.
I remember downloading this pack and begin absolutely floored by the expansive, meticulously organised samples inside. The sounds are also incredibly professional and have a beautiful sonic clarity that is more or less unmatched in other house/electronic drum sample packs.
Please be warned, this is an expensive sample pack, however the price is justified given the sheer size of the pack itself. So if you've got a little extra money to spend, this sample pack will transform the way you create house music.
Specifications: Total Files: 34,000+ | Total Size: 4.8 GB unzipped

---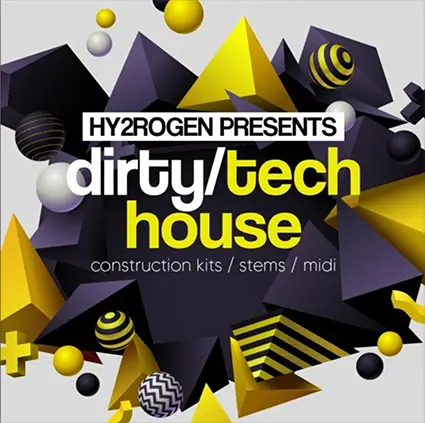 If you're a tech-house producer, "Dirty Tech House" is a mind-blowing sample pack that should definitely be on your radar.
Tech-house is one of most exciting house genres in 2022, and it's incredibly fun to produce. This royalty free house sample pack offers all the ingredients you need to start creating amazing, professional-sounding tech-house music.
This pack was inspired by the groovy, festival-ready tracks by artists such as Fisher, Chris Lake, Kyle Watson, Green Velvet, Dom Dolla.
The download contains a whopping 524 WAV files, including everything from powerful, crisp drum hits to dark, atmospheric synth patterns. Of course, all the sounds are key/ tempo labelled (where applicable) and delivered as 24-bit 44.1kHz WAV files.
This is without a doubt one of the best royalty free house sample packs in 2022.
Specifications: 423 WAV files + 47 MIDI files | 3.7GB+ of content

---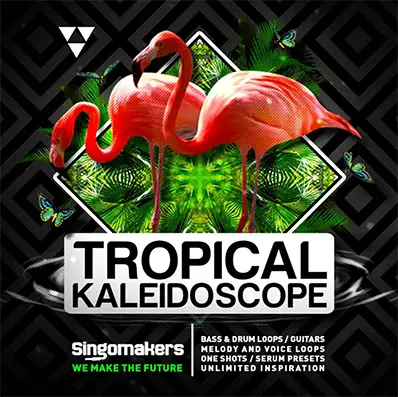 In the last few years, tropical house has exploded into the mainstream market, partially due to the global success of house artist Kygo.
Tropical house is a sunny, easy-going house sub-genre. Its melodies are sweet, hypnotic and perfect for summer rooftop parties.
With their sample pack release "Tropical Kaleidoscope", Singomakers bring the heat with a perfect blend of uplifting synth melodies, crisp drums and percussion, deep, bouncing basslines and much, much more.
Each sound has an authentic, radio-ready vibe and outstanding sound quality. As you'd expect, the sound is fairly limited to the Tropical House / Tropical Future Bass / Tropical Pop / Beach House niche. However, if you're looking to create tropical bangers for the summer, this sample pack is an absolute no-brainer.
Specifications: Total files: 1,180 | Total Size: 1.34 GB

---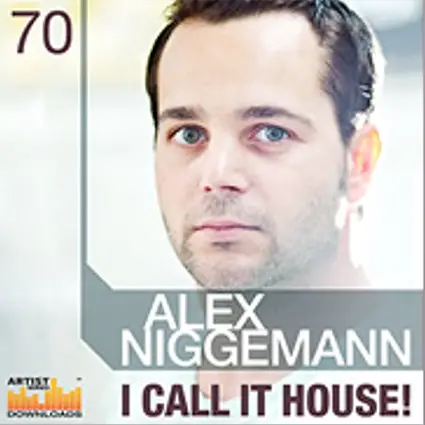 "I Call It House" is an impressive collection of exclusive sounds and samples from leading House Dj, Producer and Record Label owner Alex Niggeman.
The quality and attention the detail is second-to-none, and each sample sounds perfectly mixed and ready to plug into your house tracks.
The highlight of this track is definitely the instrumental / musical loops, which are insanely catchy. There's definitely a smooth, deep-house feel to these samples, especially with the bouncing, funky basslines and dark, entrancing synth chords and melodies.
There are so many good things to say about this royalty free house sample pack, and its definitely a sample collection worth checking out in 2022.
Specifications: 798 files

---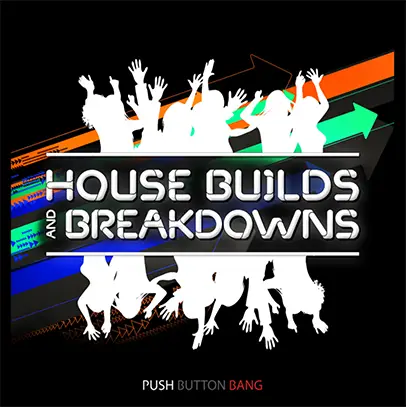 House builds and breakdown FX are an excellent way to breathe life into your house tracks.
Building drum / FX sounds can improve the continuity of a song, especially during a transition. There's nothing worse than a section of a house song that seems to appear out of nowhere, ruining the flow of the track.
This sample collection from Push Button Bang contains a huge range of transitions, builds, rises and more. The download contains 383 WAV Loops And Samples, including FX-based drops, momentum builders, big hits, melodic loops, rhythmic builders, repeaters and FX movements.
Incorporating these sounds into your production can transform your tracks into professional, radio-ready masterpieces.
Specifications: Total Files: 383 Files | Total Size: 1.2GB

---

10 Best House Sample Packs 2022: Similar Articles
Best Lofi Hip Hop Sample Packs (2022) | 100% Royalty Free!
Output Arcade | An HONEST Review (2022)
FabFilter Volcano 3 | HONEST Review (2022)